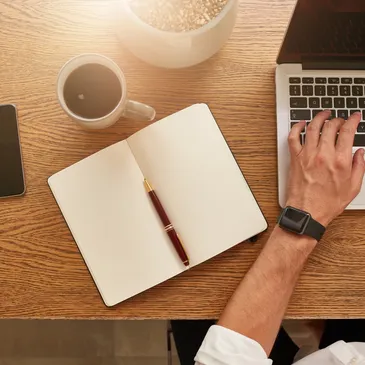 My love of Spanish is what keeps me going with ÉSETE. I started studying over 40 years ago, with no more intention than to finish out my humanities studies. Falling in love with Lady Spanish changed things for me, though! And it actually led me to appreciate my mother tongue, English, more. I spend my days — and some nights! — reading and preparing to work on your novel.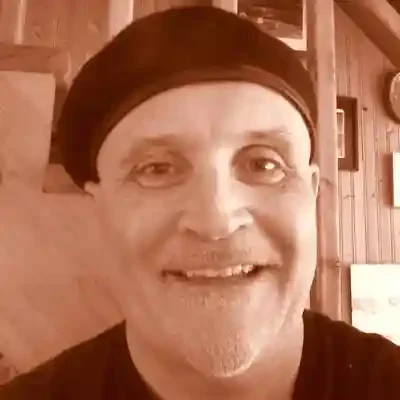 When I'm not reading, editing, translating, or thinking about ÉSETE(!), oftentimes you can find me at the gym because, as the years go on, I am realizing more and more that we have to do a good job of taking care of the body that each of us has. We only have one!
I do love to travel, and some hoped-for destinations are Japan, Spain, Cuba, and the Czech Republic.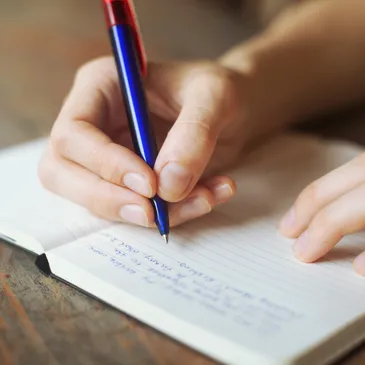 Come back to my ÉSETE website and blog often. At some point in time, I will get around to publishing my poetry (my significant other will help with that!) and putting together the threads of the novel I have winding around in my brain. I'll keep you up to date on that!